What is PureBedding
We are the manufacturer of paper shavings and have developed the most absorbent bedding on the market.
Our paper shavings were developed to improve the quality of life of domestic pets. We are the only bedding brand made from virgin food grade paper materials. This soft and highly absorbent material keeps your horse dry while offering a comfortable and healthy environment. Our shavings help reduce stress on legs and hooves during stall confinement.
Better Environment
Reduces humidity and ammonia odors from urine
Ecological Choice
Accelerates decomposition of the manure pile & reduces the overall volume
by 50%, due to its fine, organic texture.
Absorbing Power
5X more absorbent than wood shavings
The "owners" gave me a couple of bags of shavings to try and honestly I found it brought a bright & clean look to the stable, not to mention that the barn smells less since I started using the paper shavings.
I use the bedding in my stables and I recommend it to everyone I know. It's more economical than wood shavings, and I also save time on clean up when we are at competitions because it takes up less space in the dump
Best bedding I've used so far. Extremely easy to spread and clean up is a breeze.
Learn More
About Us
Our Goal – Develop the best product for the animal and its owner.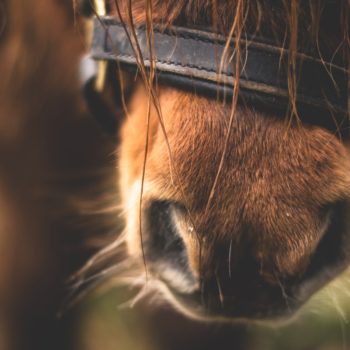 We wanted to eliminate the various problems faced by pet owners and their animals, and so we developed and are bringing to market a new type of animal bedding. Focusing on Quality and Efficiency made us deliver the best product for the animal.
By analyzing the different types of bedding used for horses we wanted to create a product that was a quick and easy option for the owner, ecological for the environment while addressing the health and comfort of the horse as a priority.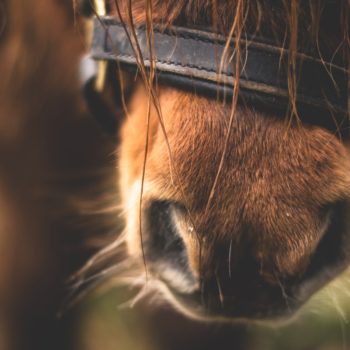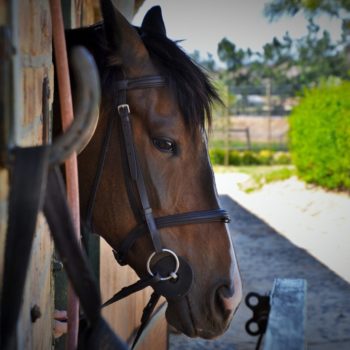 We tried several types of materials in the development of our product until we came up with one that answered all the needs – a lightweight, fluffy bedding created through a unique shredding process using a super absorbent food grade paper.
Our shredded paper bedding has a soft texture for the comfort of the animal. The super absorbency reduces ammoniac odors and facilitates clean up. It also has the benefit of being dust free.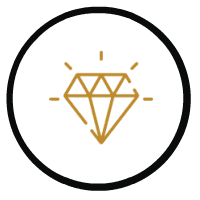 Food Grade Virgin Paper
A soft virgin paper metamorphosed by a custom shredding process.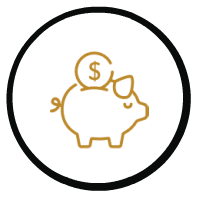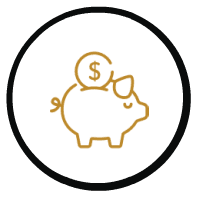 Best Price / Quality ratio on the market
The price, high absorbency and superior coverage makes it more economical to use than wood shavings. The virgin paper concentrates absorption, making soiled areas easily visible while preventing the dispersion of liquids – reducing the amount of bedding to be disposed with each cleaning.
Efficient & Easy to work with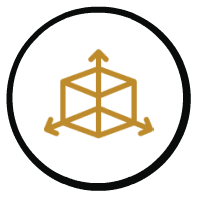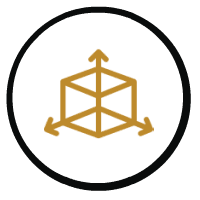 Lightweight and Fluffy,
Covers a larger surface area than wood shavings : We pack 25 cft compressed into a 3 cft bundle. The bedding covers an area 4 times greater than wood shavings for the same weight.
Absorbs 5X More than Wood Shavings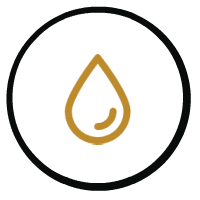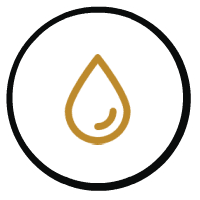 Easy Maintenance:
Our paper shavings absorb 5 times more liquid moisture than the same area of wood shavings.
Compare Our Product To What You Are Using Now
You would be suprised how change can pay!!
Compare Products
High Absorbency
Keeps Animal Clean & Dry
Composts Quickly
Environmentally Friendly
Reduces Ammonia Odors
Convenient to store
Our Priority is to Meet the Needs of the Animal
The carbon contained in our paper bedding reduces the level of ammonia emissions. Our unique shredding process makes our paper bedding the one truly dust free bedding.
Do You Need Paper Bedding?
Leave us your informations and we will get in touch with you.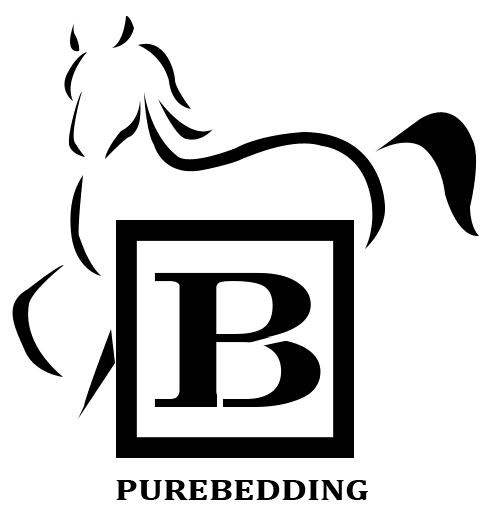 2434 Route 209 St-Antoine Abbé J0S 1N0, Qc, CA