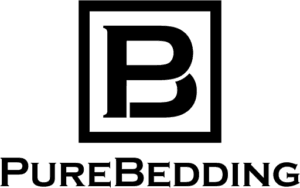 The ultimate choice in animal bedding
Pure Bedding offers 4 types of paper shavings specially designed to meet your needs
Paper shavings for small animals
Paper shavings for small animals such as: rabbits, ferrets, jerboas, mice, rats and many others.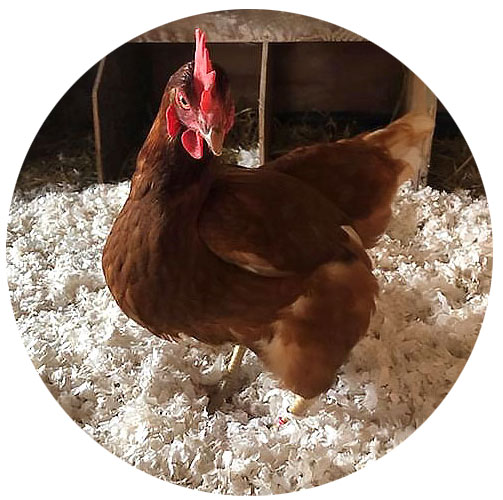 We offer a healthier and more advantageous alternative to wood shavings: paper shavings.
Paper shavings provide savings in production costs as well as benefits for the animal.
In addition to being designed to improve the quality of life of animals in enclosures, its soft texture and very high absorption capacity keep animals dry while providing them with a more comfortable and healthier resting place.
We are the only brand offering food grade litter.
Paper shavings absorption test
OUR PRIORITY IS TO MEET THE ANIMALS NEEDS AND MAXIMIZE YOUR YIELDS!
Eliminates moisture and ammonia odors.
Reduces the volume of manure generated by 50% and accelerates the decomposition of manure pile by its fine and light texture.
Absorbency 5X higher than wood shavings
Pure Bedding paper shavings for poultry coops
An innovation in the litter world !
Made in Québec (Canada)
Several advantages, including:
We have received several testimonials from customers with asthma or dust allergies who no longer have symptoms when working inside their buildings since using our paper shavings.
Poultry farmers who use our paper shavings have noticed that the humidity sensors do not register any variation upon receipt of the shavings.
Mealworms, flies and other harmful insects are a cause of mortality in chicks but it is also difficult to get rid of them and the costs related to their extermination are significant. Our food grade shavings eliminate the danger of being infested.
When cleaning the end of the batch of a broiler chicken farm, only the first ¼ inch was soiled, the litter underneath was still fresh. The breeder notes an increased speed and ease of cleaning since the shavings below remain dry and do not stick to the floor.
A solution to your problems
We try to eliminate the various problems that animal owners experience, and to do this, we decided to bring a new type of litter to the market. We combine Quality and Efficiency, which allows us to deliver the best product for animals.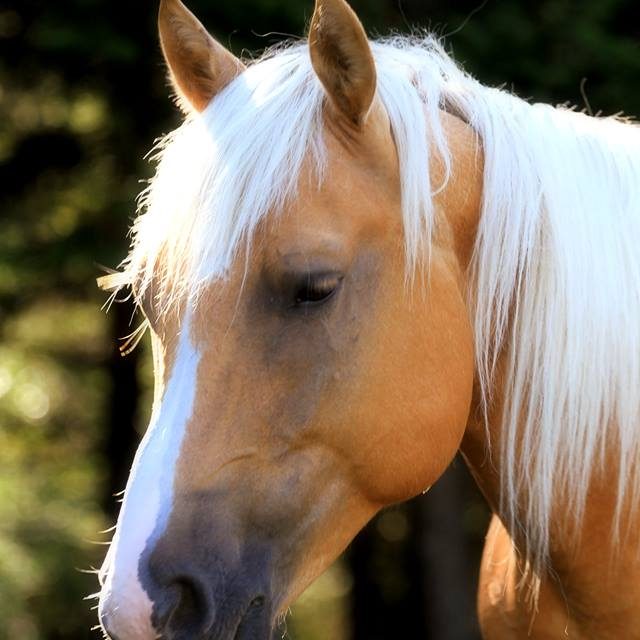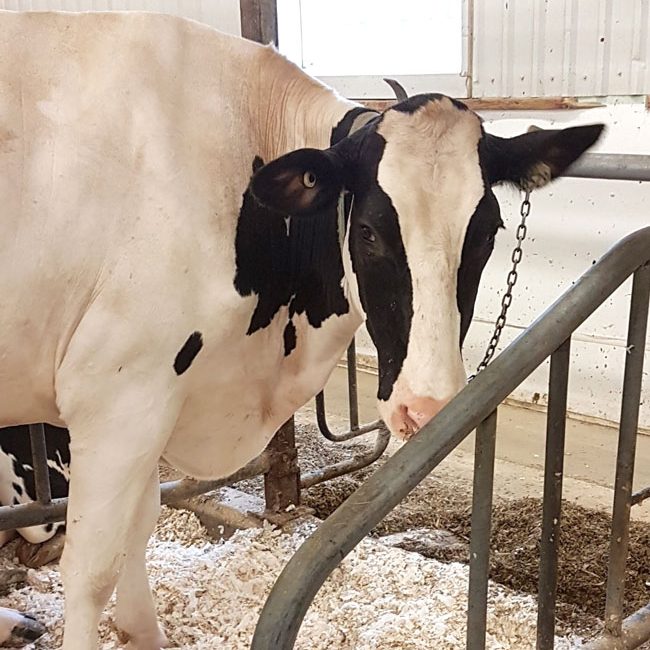 Quick and easy to use
By analyzing the different types of bedding for horses, we realized that we needed a quick and easy option for the owner, ecological, good for the health of the animal, and of course comfortable for it.
So we tried several types of materials to create our product, and we ended up creating an ultra-absorbent, food-grade paper foam.
Our paper foam has a plush texture that adds to the comfort of the animal. It reduces ammonia odors and dust.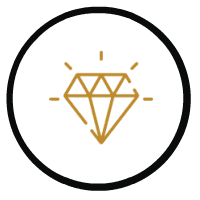 FOOD GRADE VIRGIN SHAVINGS.
The type of paper used, as well as its different grinding processes, give the litter a soft and cozy texture from which there are many advantages for the health and comfort of the animal.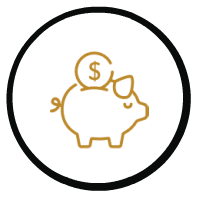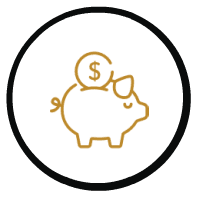 BEST QUALITY/PRICE RATIO ON THE MARKET
Its price, its high degree of absorption and its ability to cover a larger area make it more economical than wood shavings.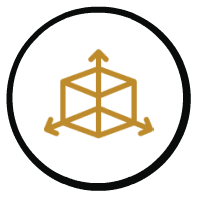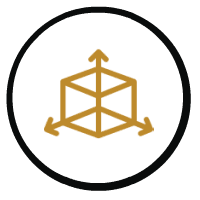 COVERS A GREATER AREA THAN WOOD SHAVINGS
Our package contains 25 cubic feet of paper shreds compressed to 3 cubic feet. In addition, this type of shavings can cover an area 4 times larger than wood shavings for the same weight. This same surface absorbs 5 times more than wood shavings.
Absorbs 5X More
than wood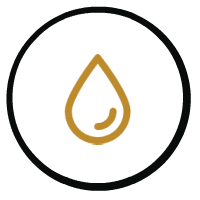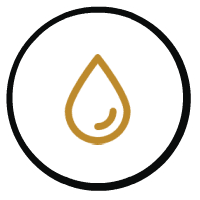 EASY TO MAINTAIN FOR SEVERAL REASONS
The whiteness of the product facilitates maintenance because soiled areas are easily visible. Its high absorption capacity prevents the dispersion of liquids and reduces the amount of litter to dispose of.
Compare our product to the one you are using
YOU WILL BE SURPRISED TO LEARN HOW MUCH CHANGE CAN PAY!!
Want to increase your yield?
The living condition of your animals is important to you?